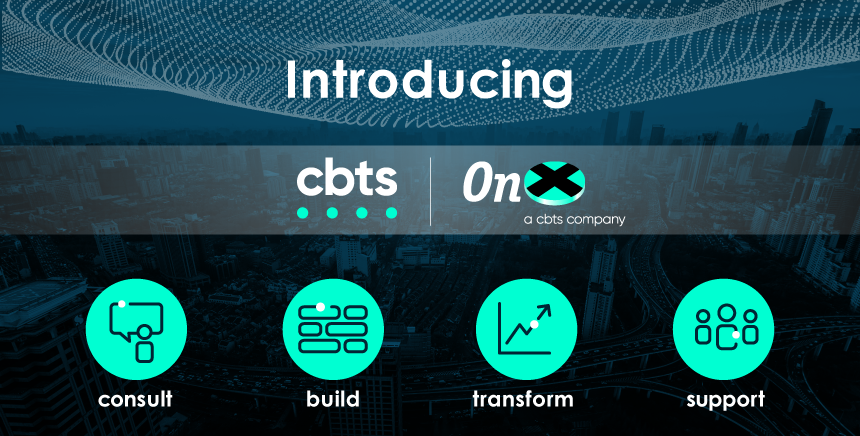 CBTS and OnX Together Will
Provide technology consulting services, solutions, and resources required to build and integrate cloud, on-premises, and intelligent network solutions that allow clients to significantly improve operational efficiency, mitigate risk, and reduce cost.
The combination of CBTS and OnX brings meaningful scale, service, and product offerings, supporting CBTS' transformation to a hybrid IT solutions provider.
The combined company's enhanced capabilities include managed cloud computing and data center services, and end-to-end communications services with subject matter expertise in support of sales, installation, operation, and maintenance.
Expanded Service Area
The combination of CBTS and OnX will expand CBTS' footprint to 20+ IT sales offices and provide access to 50+ data centers through strategic partners, significantly increasing CBTS' presence in the U.S. and Canada. Together, CBTS and OnX have more than 1,500 employees, serving over 2,400 customers in North America and Europe.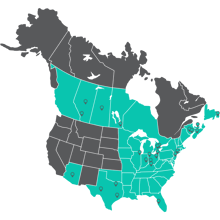 Strategic Partnerships
CBTS and OnX offer deep relationships and expertise across the IT landscape. The combined company has over 2,800 technology certifications, partnering with best-of-breed technology providers to provide our clients with a wide range of solutions to meet their unique business challenges.